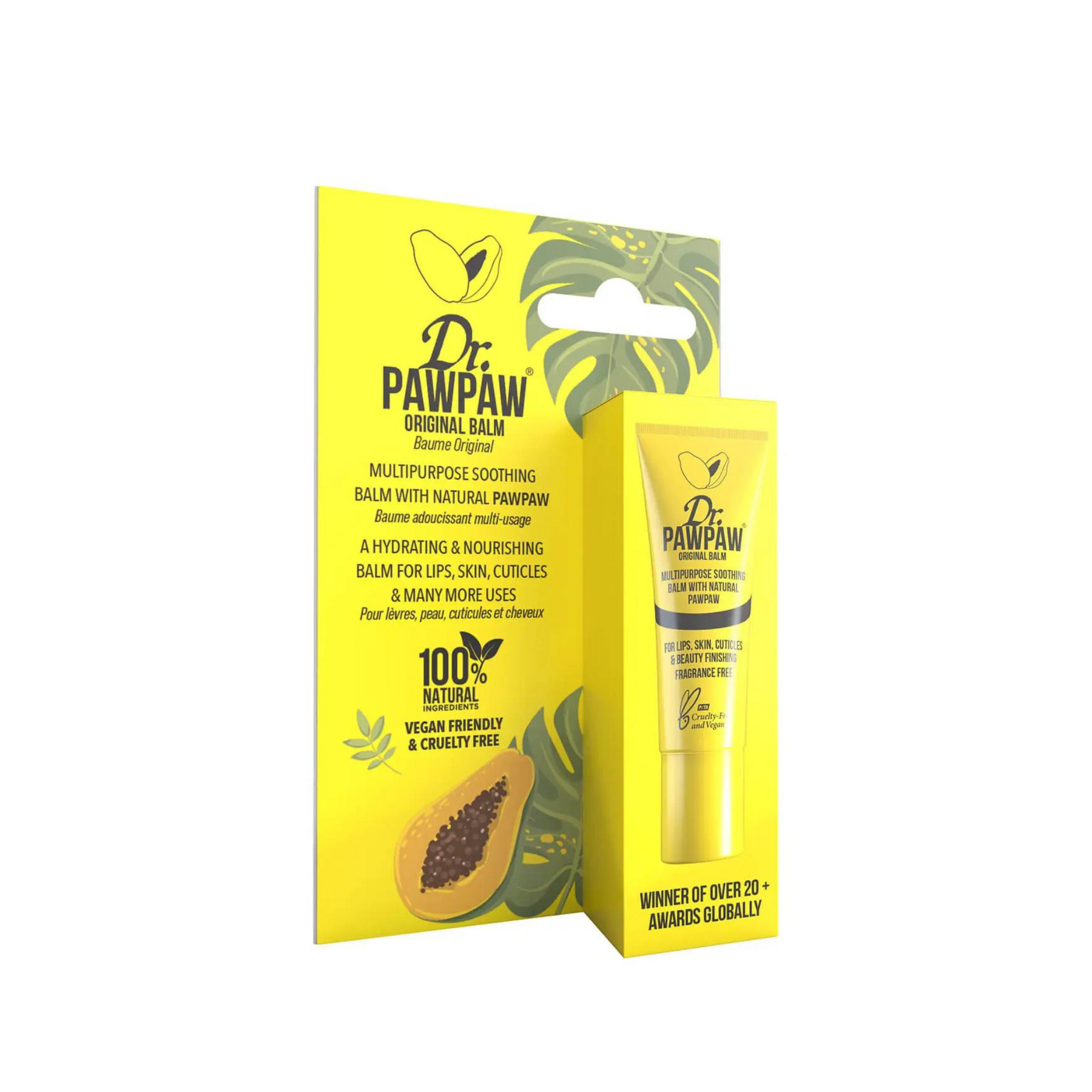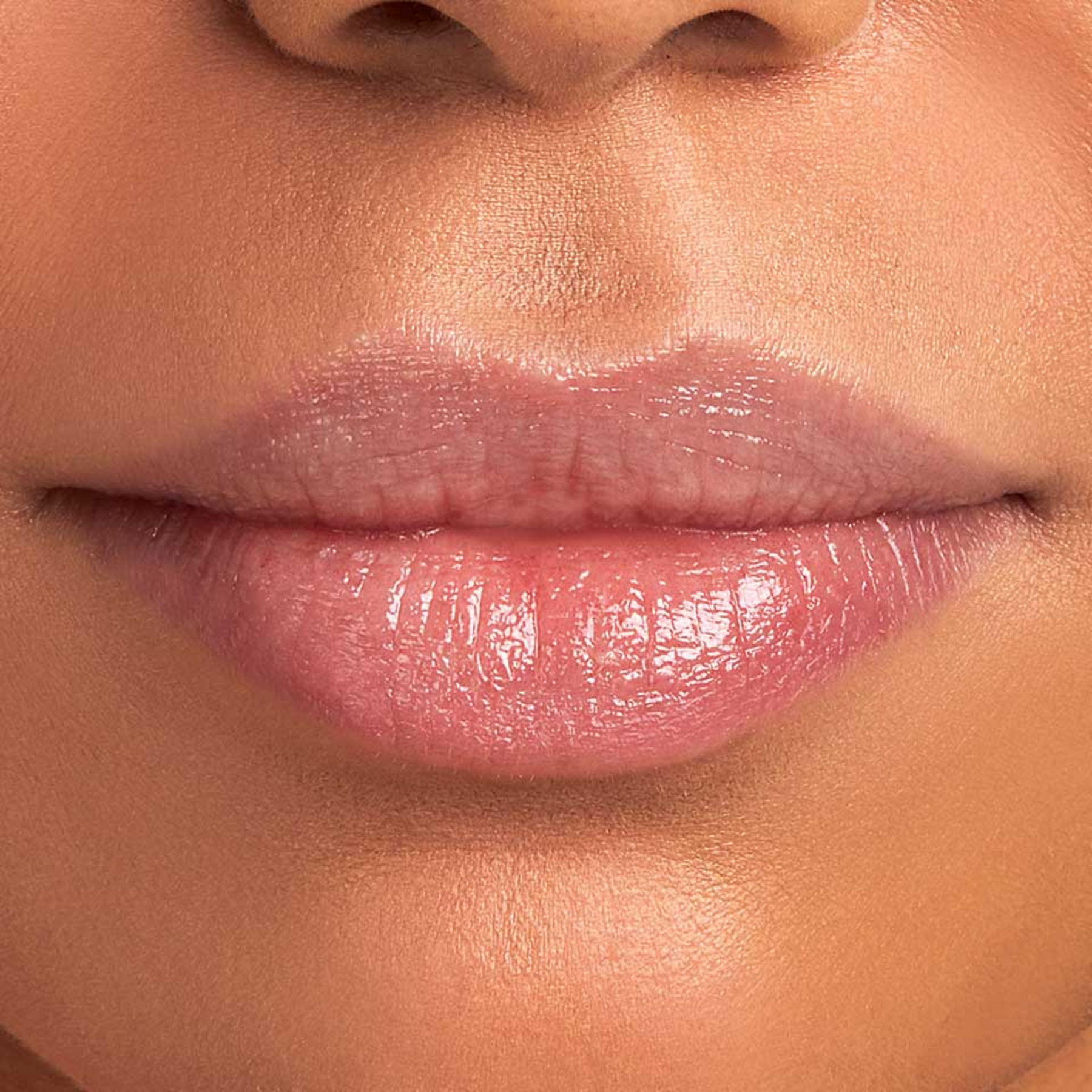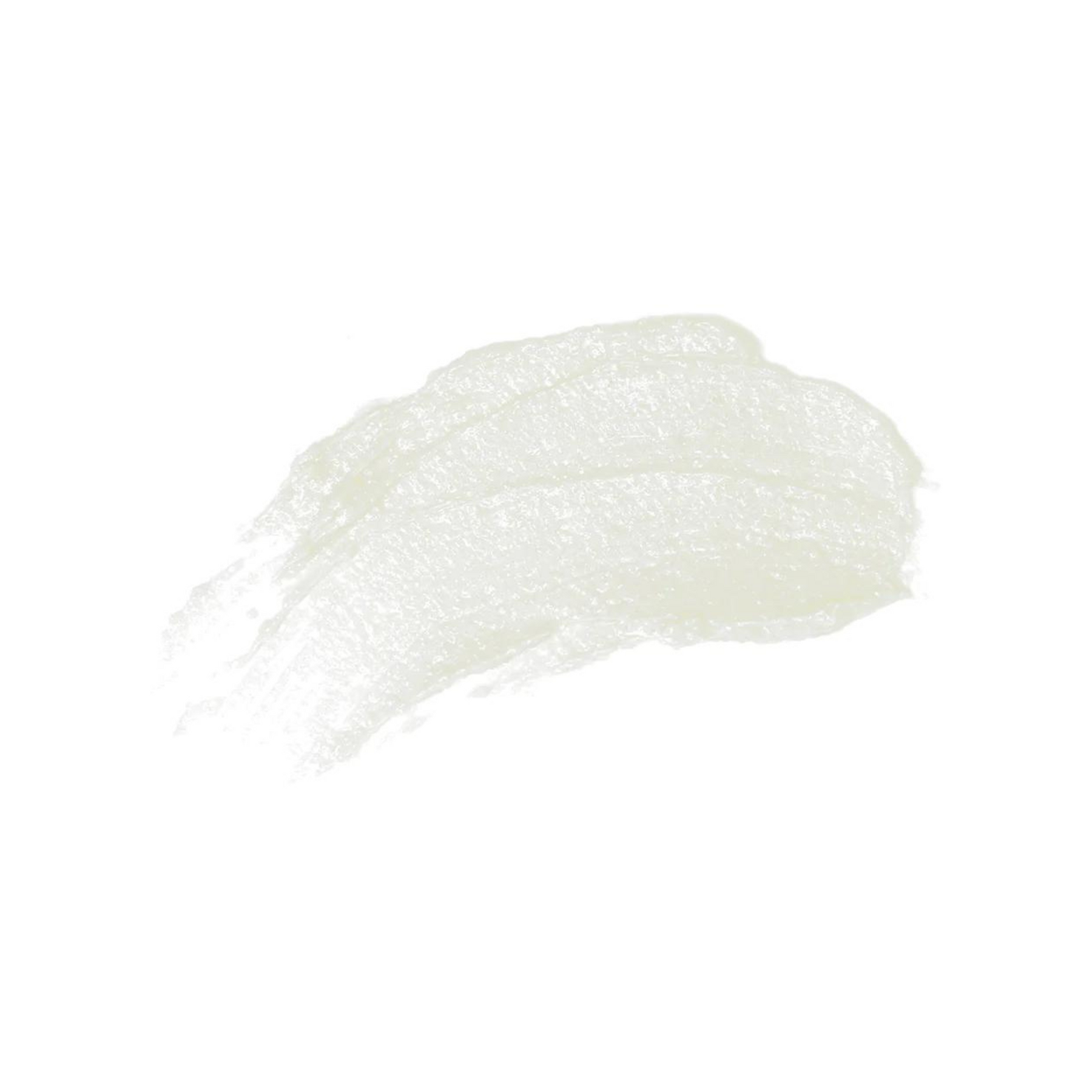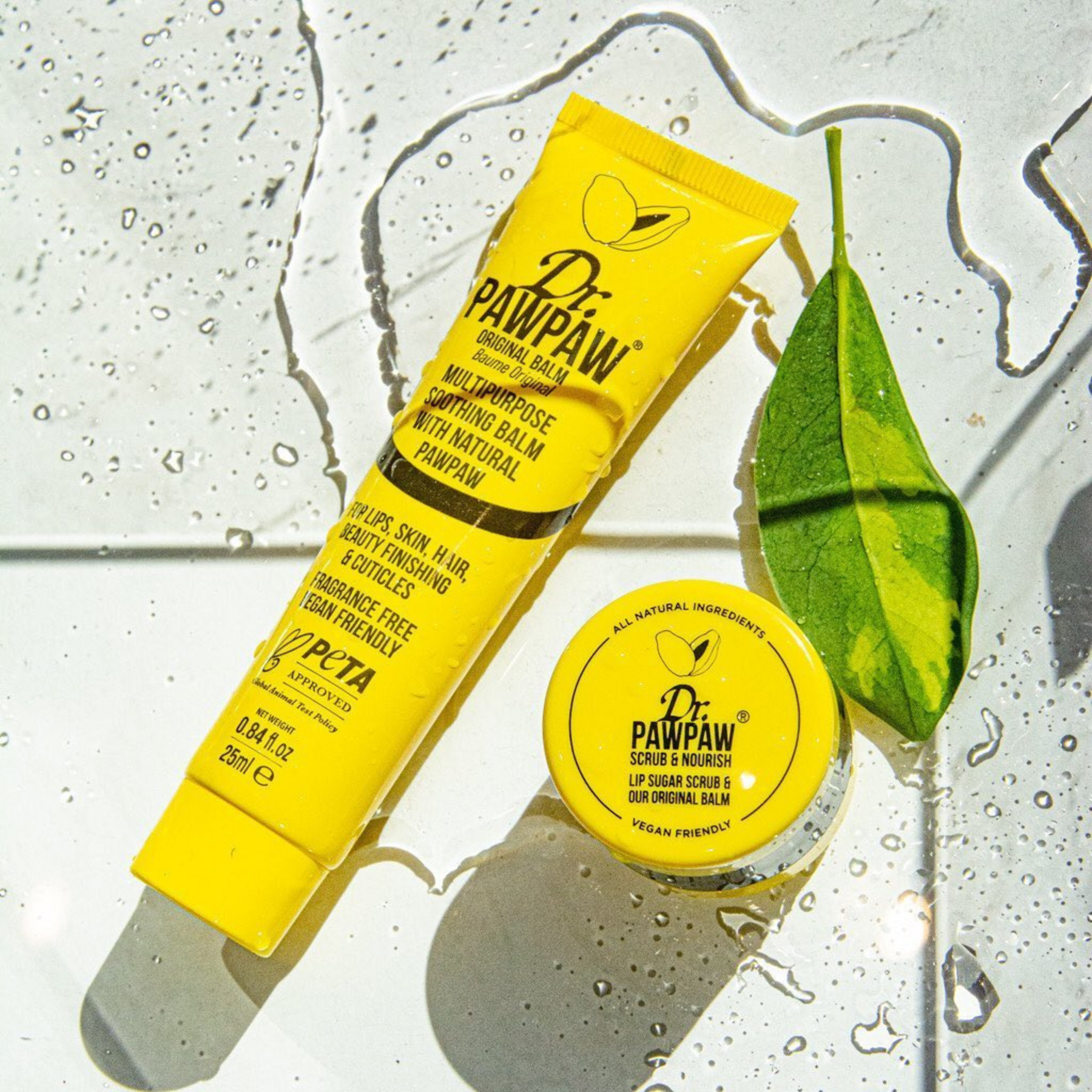 Original Balm
Quantity:
This Item is limited to a max quantity of 2.
Dr. PAWPAW Original Balm is a best-selling, multi-tasking balm that delivers moisturizing and healing and properties. With a clear finish, the Original Balm can be used on the lips, skin and hair; perfect for nourishing dry cuticles, rough elbows and taming flyaways and unruly brows. Formulated with a host of natural ingredients, including moisturizing Aloe Barbadensis Leaf Juice and key ingredient, Carica Papaya, an antioxidant-rich fruit that aids repair while protecting and intensely hydrating.

A must-have all-rounder, the balm can be utilized as a skin-protector, moisturizer, nappy cream or lip and beauty finisher.

BENEFITS:

Rejuvenates, nourishes and hydrates
Full of antioxidants and soothing antibacterial properties
Gently hydrates the skin without feeling greasy
It helps maintain moisture and protect the skin
Suitable for all skin types, including sensitive skin.
HOW TO USE:

Apply a small amount using fingers where necessary.

INGREDIENTS:
Petrolatum, Aloe Barbadenis Leaf Juice, Olea Europaea (Olive) Fruit Oil, Carica Papaya (Fermented PAWPAW).