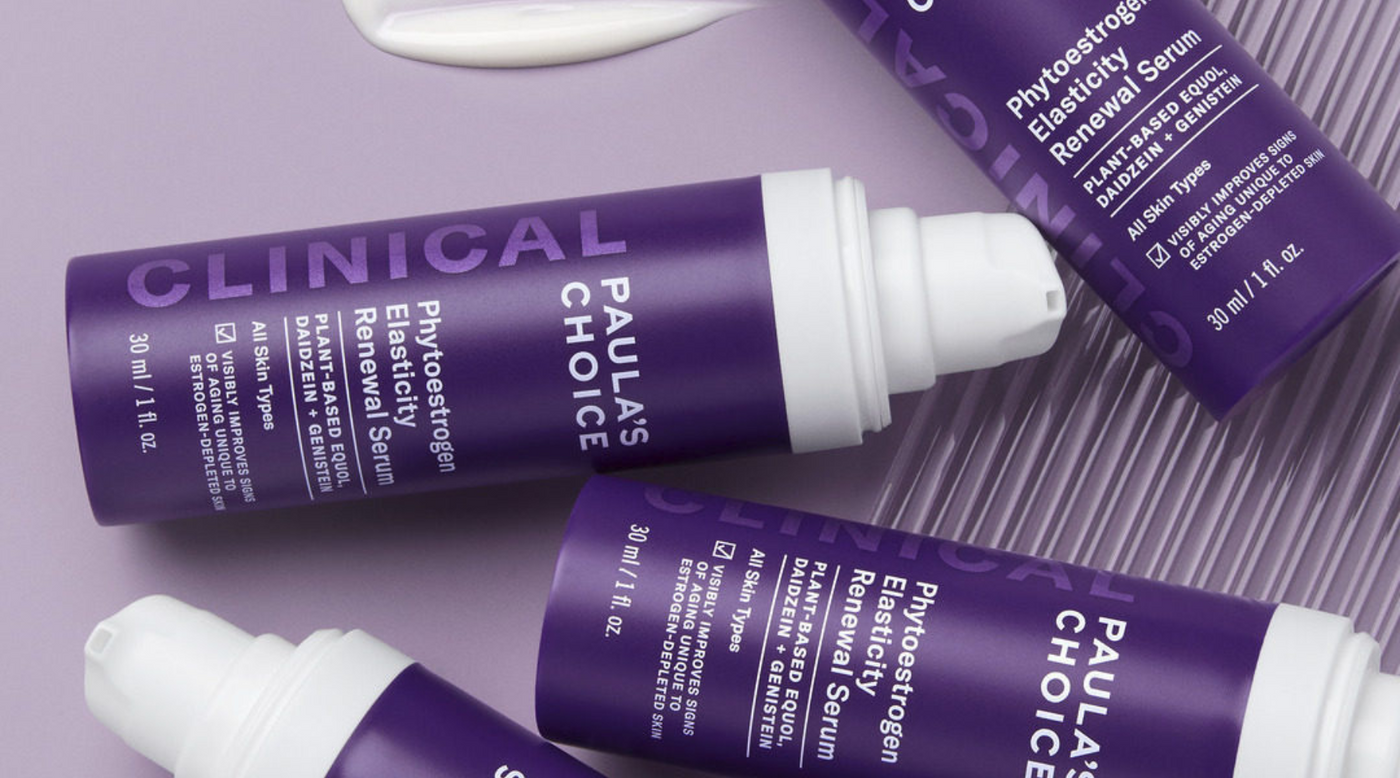 Paula's choice
You deserve smart skin care choices-minus all the hype.
Our philosophy? Smart, Safe Beauty. The products you use should work and be good for your skin, no exceptions. Based on our heritage in consumer advocacy, each of our formulas is effective, safe and backed by cited scientific research.
We uncover the truth about skin care and share all of the facts with you along the way-because keeping your skin healthy shouldn't be a mystery.