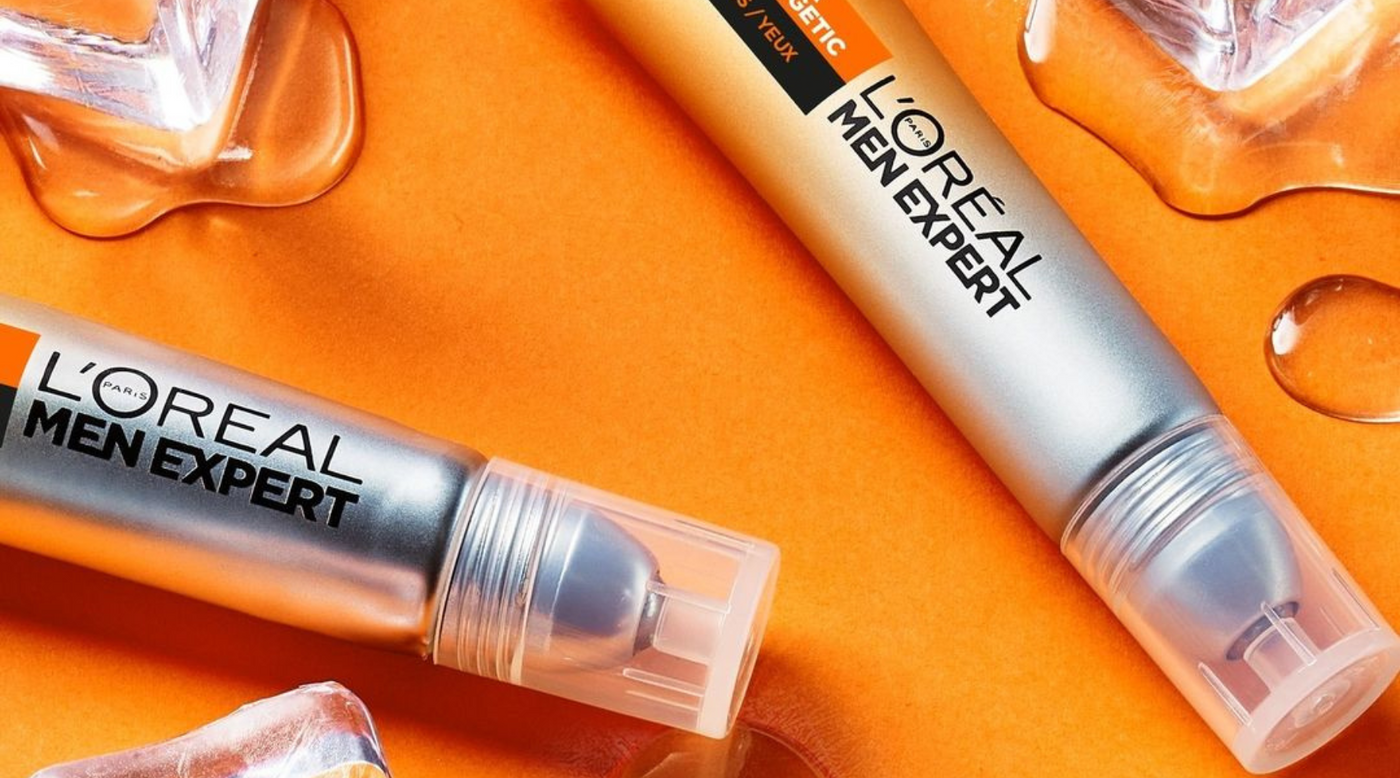 L'Oreal Men
L'Oreal Paris Men provides affordable luxury for guys who demand excellence. We incorporate the latest scientific advances in our visionary formulas that are a pleasure to use.
Following vigorous laboratory testing, we were able to understand the different characteristics of men's skin and how it's effected by the environment and aging process. The L'Oreal Men range has been designed with these findings in mind, with products from the Hydra Sensitive, Hydra Energetic, ranges dealing with specific men's skin concerns.
Empty collection
This collection does not contain any products.