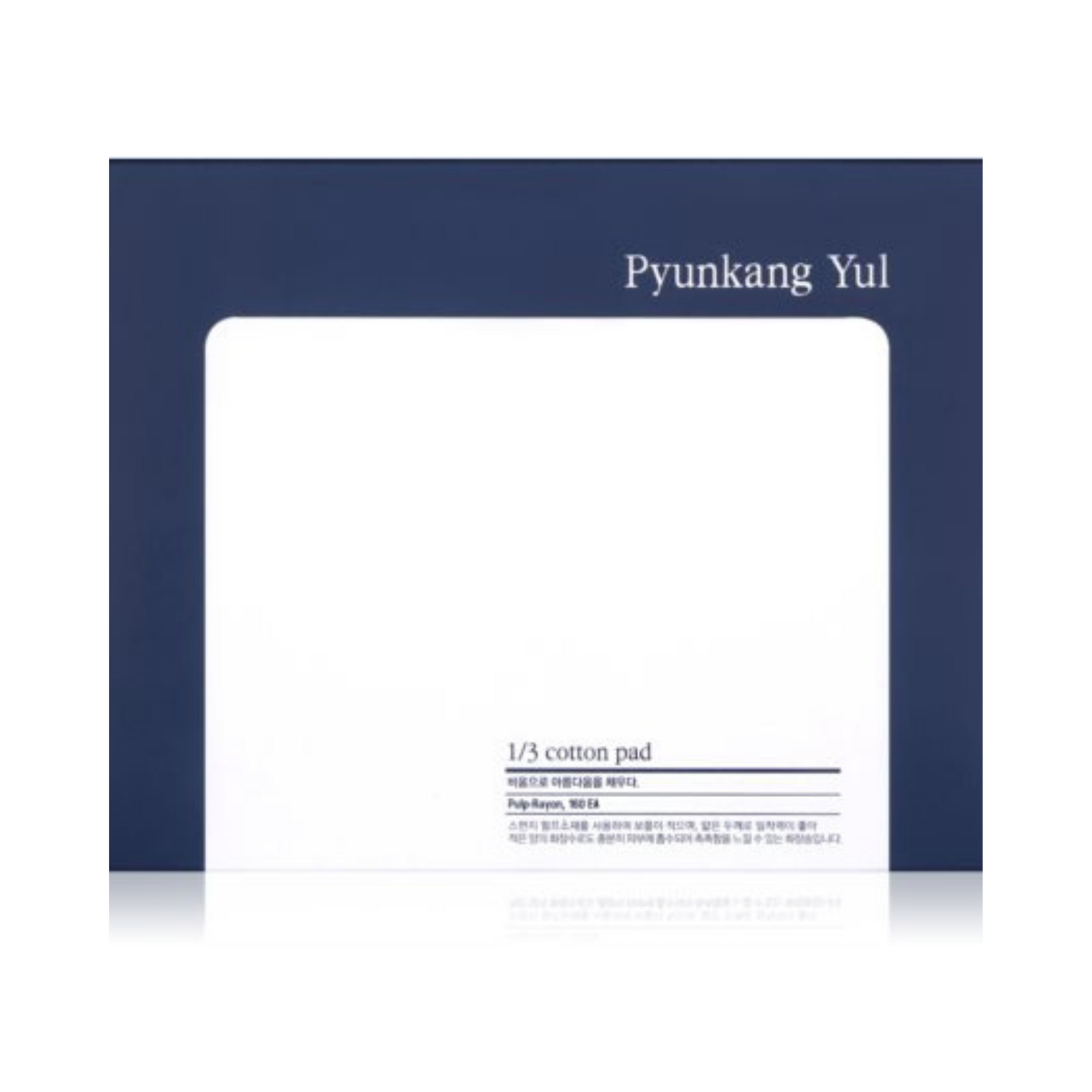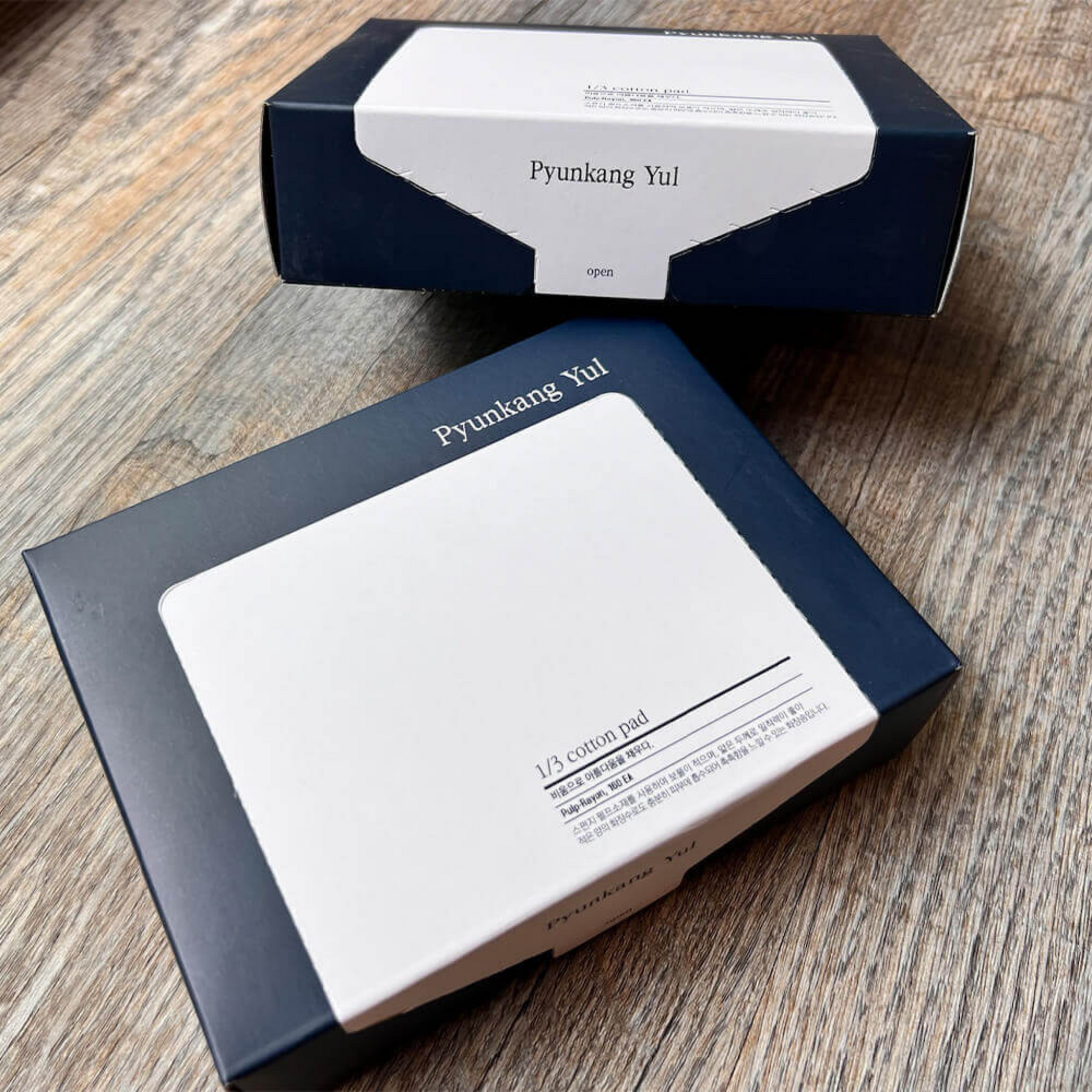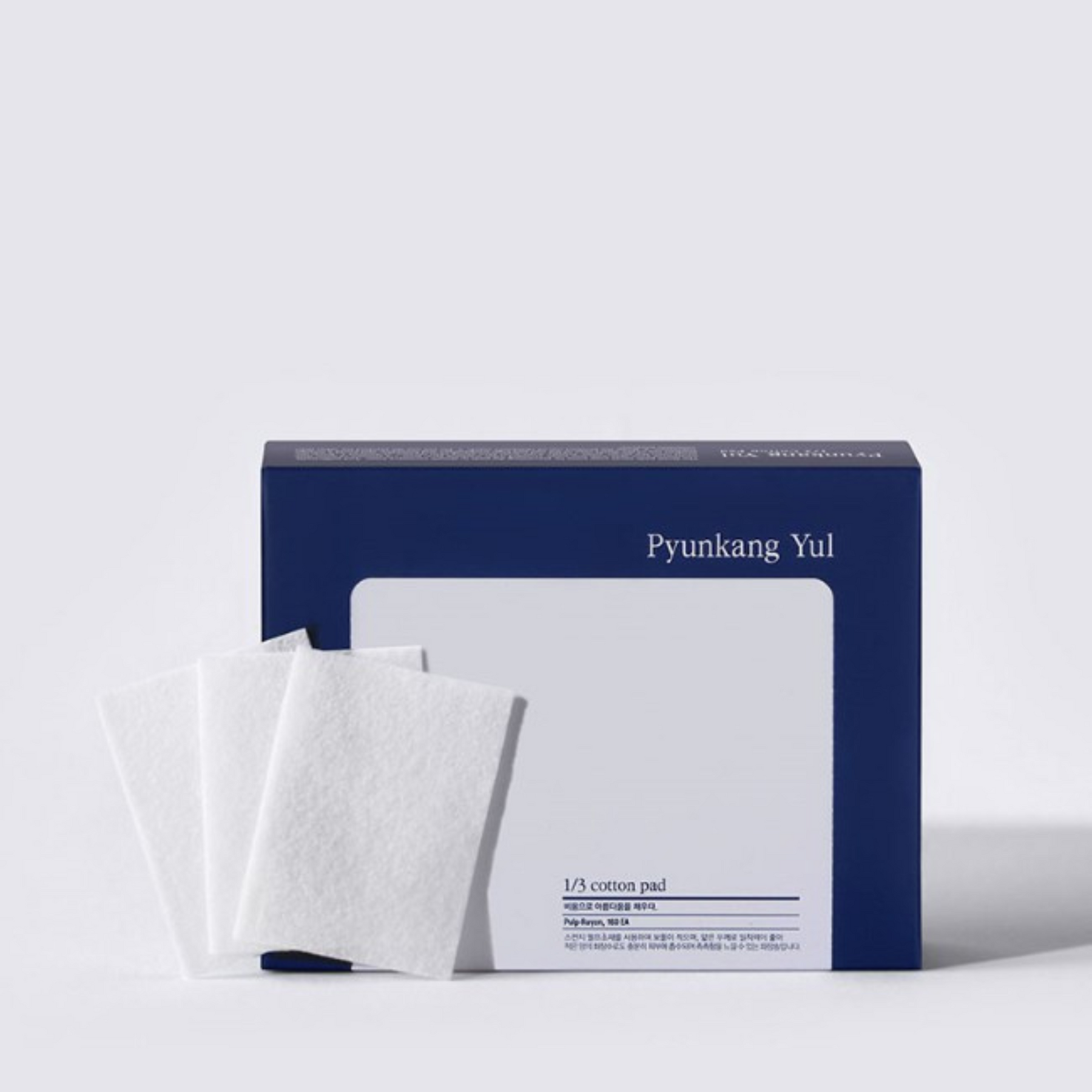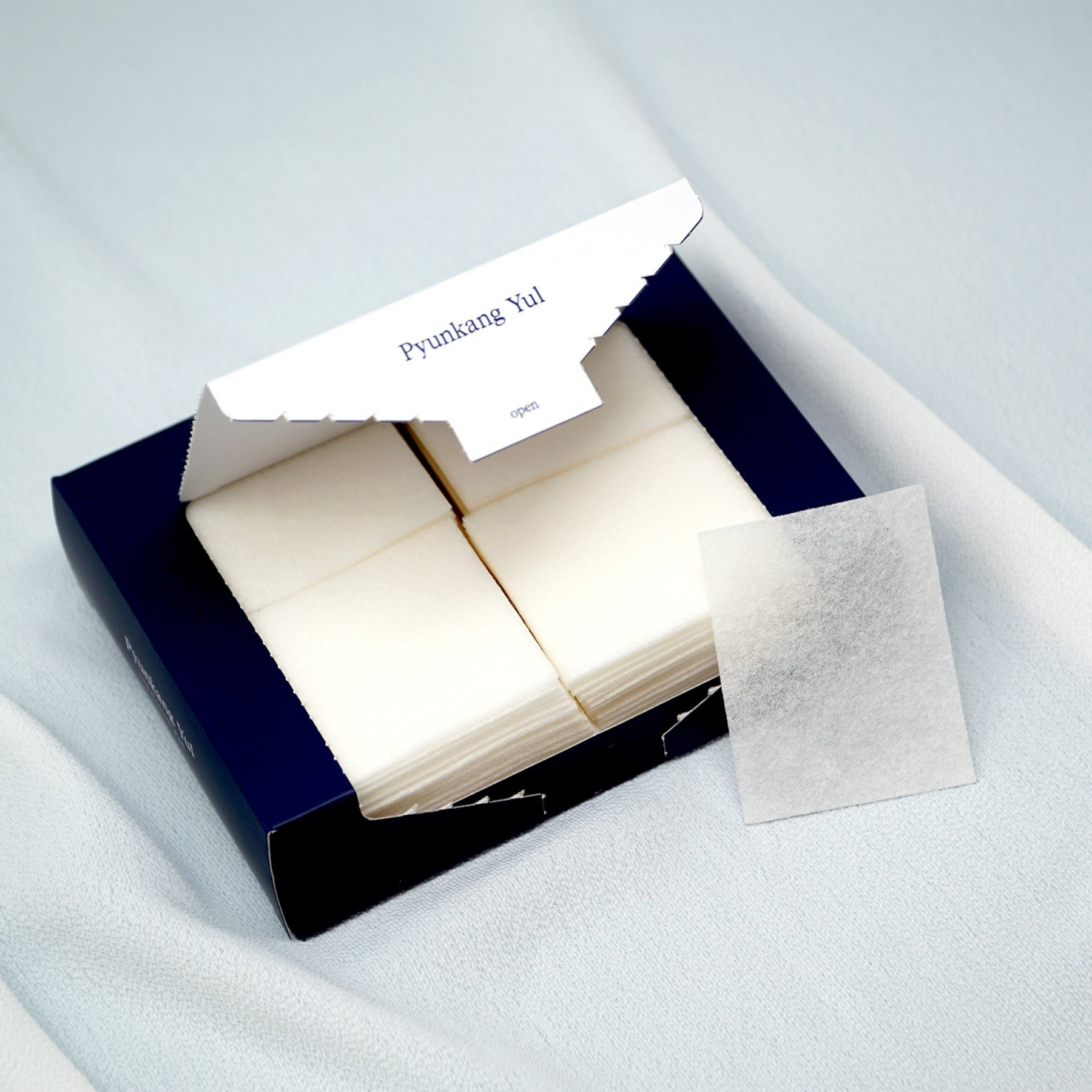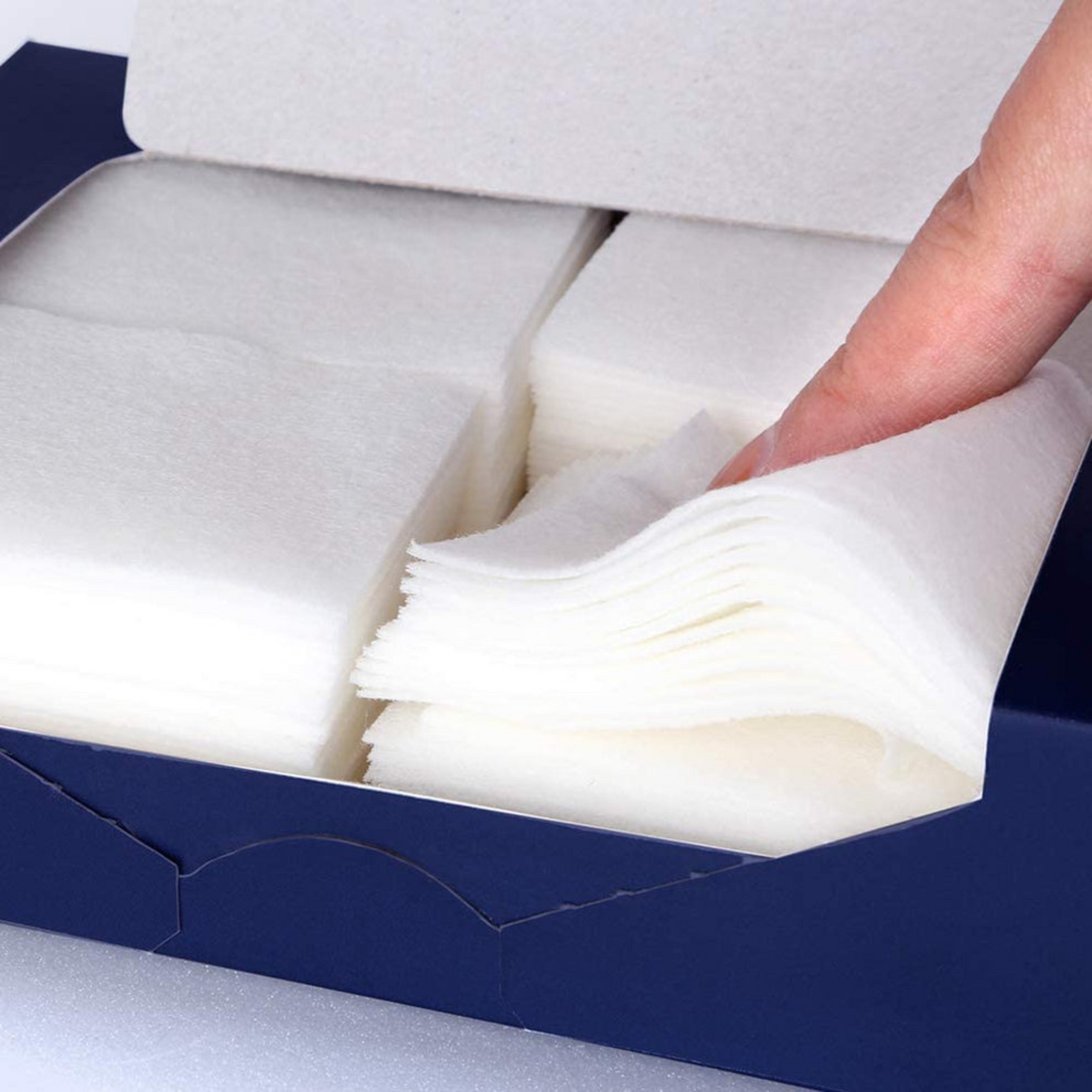 1/3 Cotton Pad (Pulp-Rayon)
Quantity:
This Item is limited to a max quantity of false.
Soft and cushiony, these beauty pads are designed to deliver toner or essence to skin more effectively than traditional cotton pads by soaking up liquid product and then releasing it back when pressed onto skin. Made with a pulp and rayon blend, these pads do not pill easily and are also excellent for making your own sheet masks at home.

HOW TO USE:

Apply an appropriate amount of product to cotton pad for application on the face and gently pat it on your face starting from wide areas to narrow areas for maximum absorption.
To create your own toner mask: apply toner or essence (we highly suggest PKY Essence Toner) to pad until thoroughly soaked. Apply to face (using as many pads as necessary to cover the face or the desired treatment area) and leave on for 10-15 minutes.
INGREDIENTS:

Pulp Rayon blend