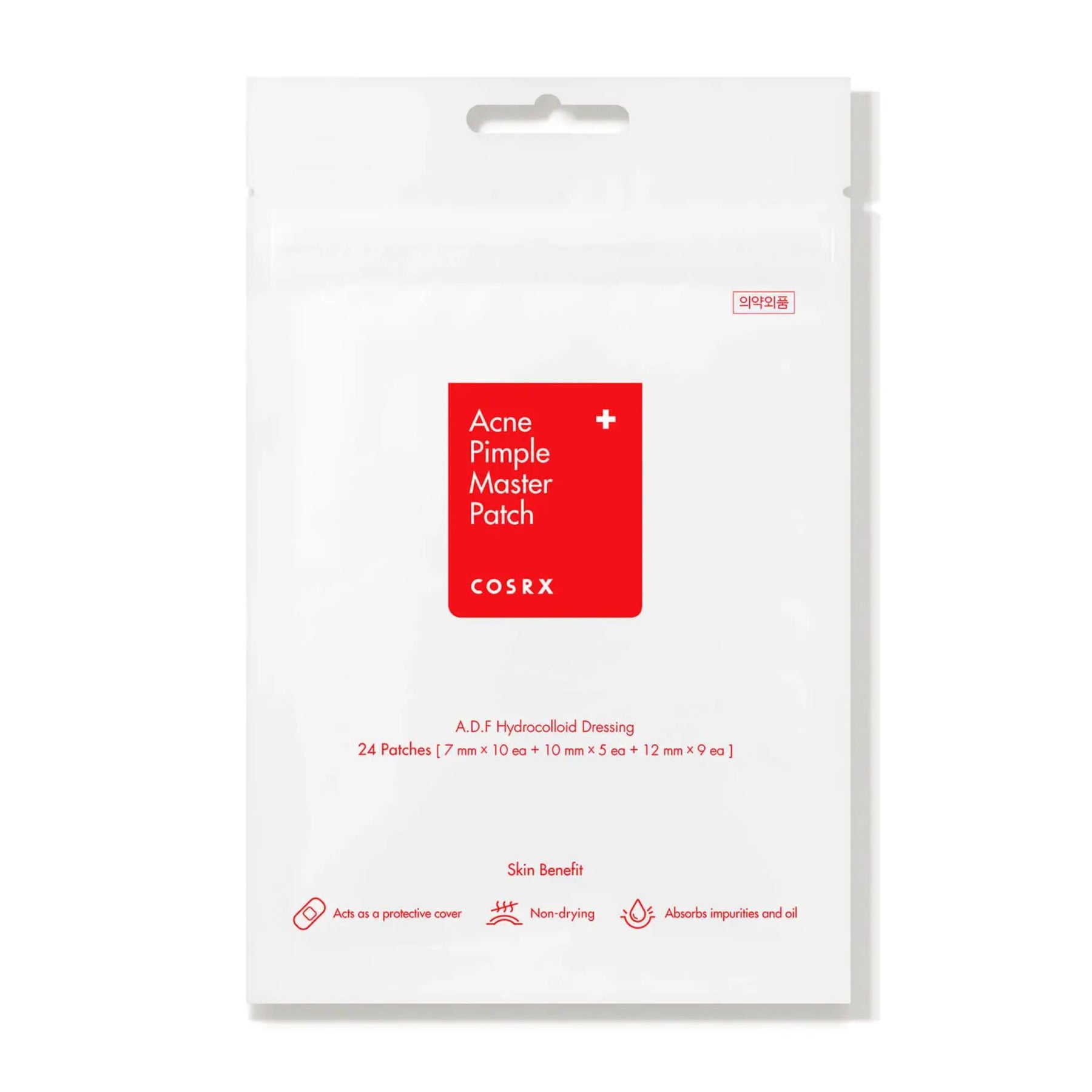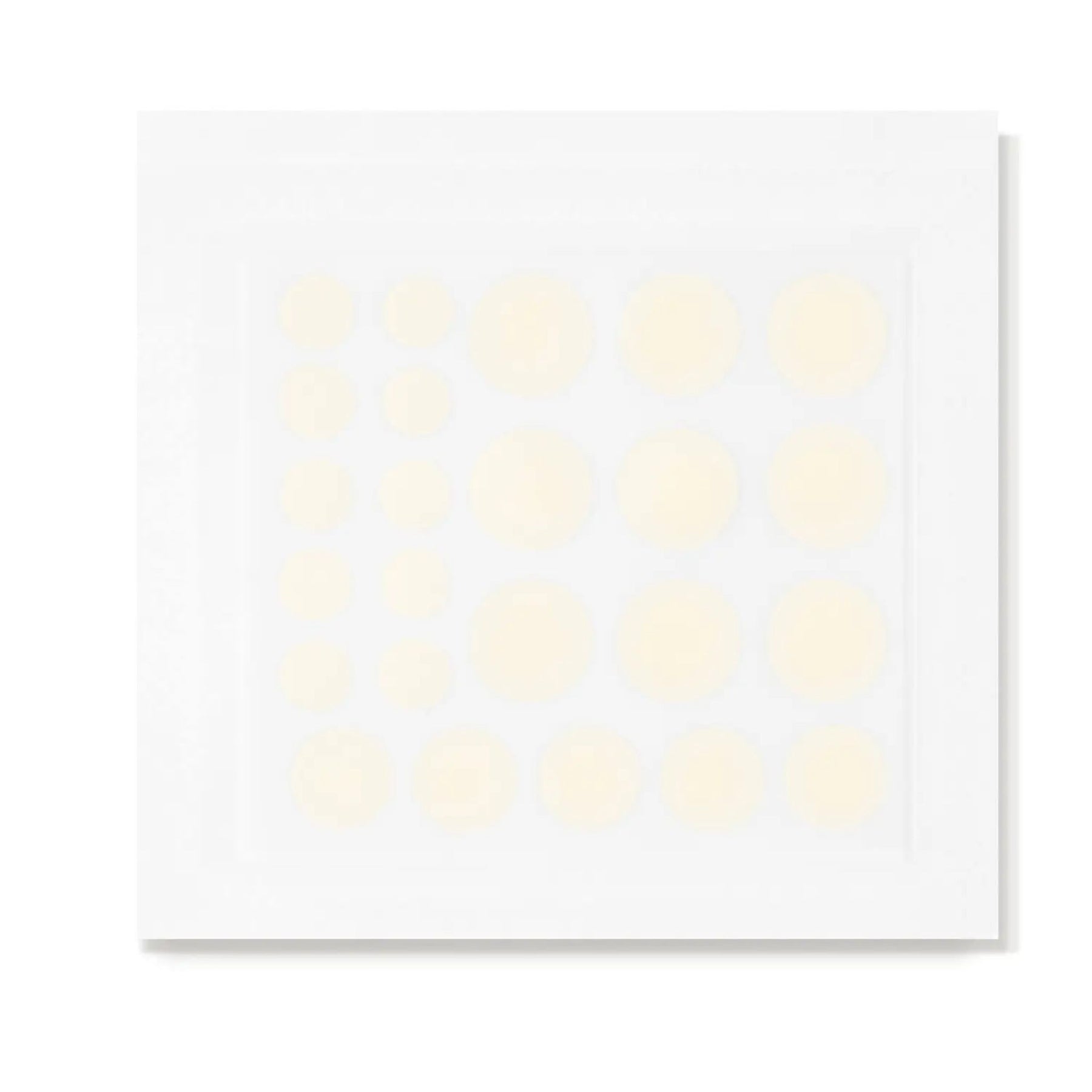 Acne Pimple Master 24 patches
Quantity:
This Item is limited to a max quantity of 6.
Hydrocolloid patches that protect wounded or troubled area from getting worse while maintaining humidity of skin to prevent further breakouts.

HOW TO USE:

Cleanse the area around the problem spot.
Select a bigger size patch than the problem spot and attach the patch to the spot.
INGREDIENTS:

Petroleum Resin, Cellulose Gum, Styrene Isoprene Styrene Block Copolymer, Polyurethane Film, Polyisobutylene, Liquid Paraffin, Tetrakismethane